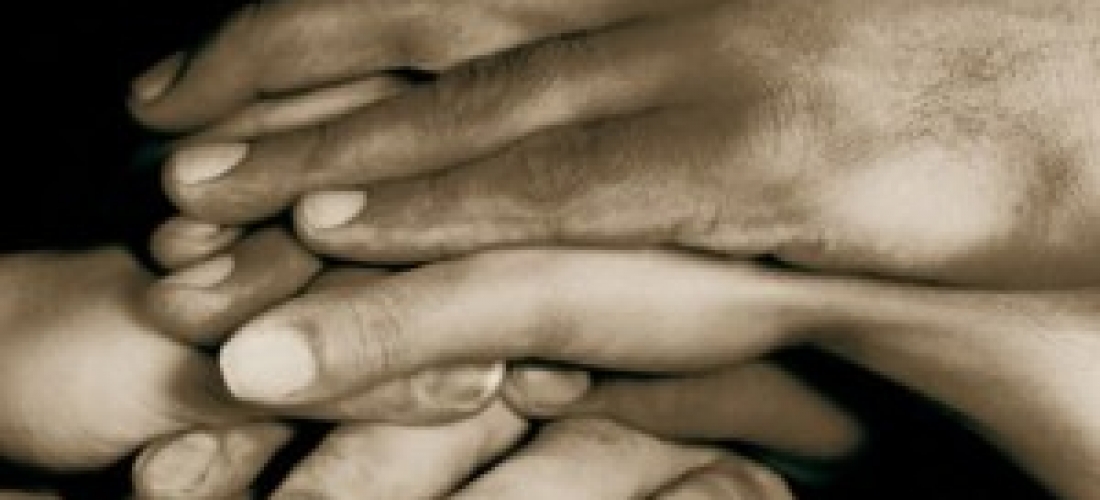 Why Clinical Social Work?
I learned a great deal growing up around emotional turmoil. Not my own, but that which plagued the people closest to me. I wanted to help them, so through observation I learned early on about the healing powers of attentive listening, gentle mediating, problem solving, and supporting others. It was natural, then, that I was drawn to social work. I was blessed with a strong passion for helping people in their journeys to achieve wellbeing.
I also chose social work because I knew that with a master's degree I would be rigorously trained and have one of the most sought after credentials in the helping professions. In addition to coursework, I had a practicum and four years of closely supervised practice, granting me skills and confidence to become a clinical professional. Extensive continuing education allows me to keep honing my skills and stay abreast of new and exciting developments in my field, all of which helps my clients.
It's gratifying to hear from people that I'm a good listener and really "get" them. The connection that comes from a strong therapeutic alliance makes it possible to support others with their insights, and access to strengths and resilience.
Service to others is one of the most important activities in which a person can engage. I'm grateful for the privilege and honor to share with people daily as they grapple with life's challenges and follow their path of healing and growth.