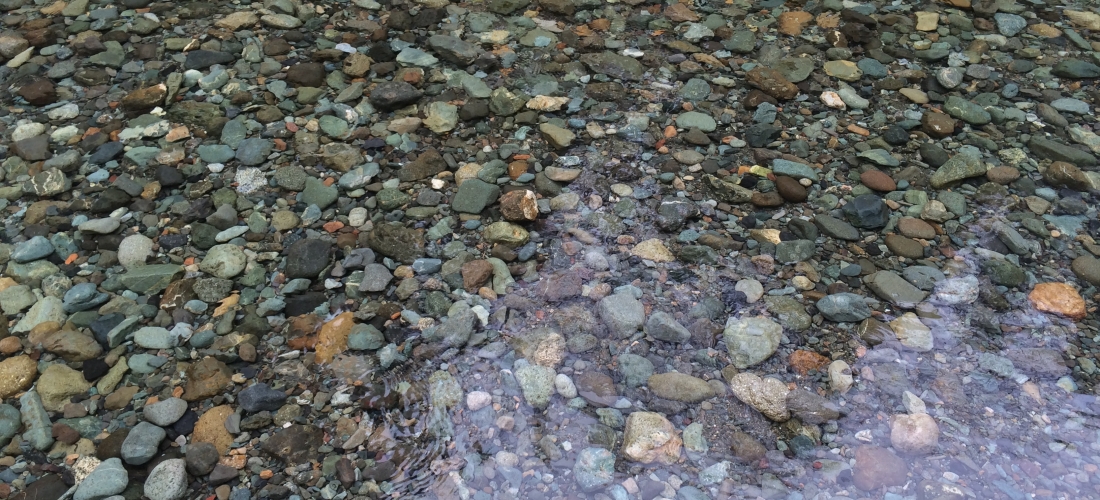 Is Counselling Effective?
The short answer is yes!  Counselling is effective!  A review of the statistics regarding the effectiveness of professional counselling published in March of 2011 by the American Counselling Association sites many studies showing the success rates of counselling in many environments and with a variety of issues and populations.  Research shows that well trained counselors using effective methods for helping their clients are, in the majority of cases, having successful outcomes in their work.
If you're thinking of getting some counselling but you're not sure, you can reach out for a brief consultation to find the right fit and gain trust.  Many counsellors welcome this connection and offer it for free.  Trust yourself and get the support you need.  You'll be glad that you did!
Reference:  https://www.counseling.org/docs/public-policy-resources-reports/effectiveness_of_and_need_for_counseling_2011.pdf?sfvrsn=2