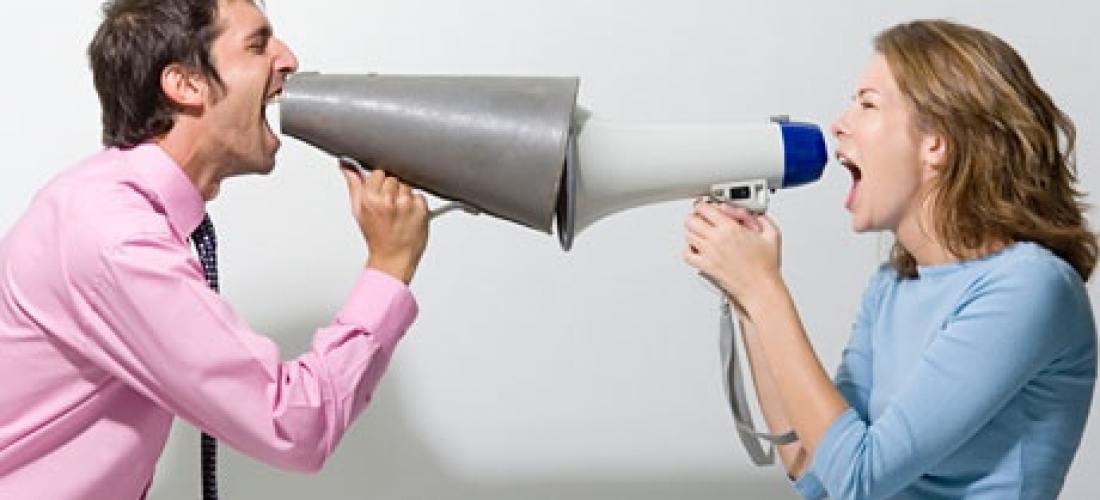 Listening And Speaking From The Heart
One of the most common challenges that people express regarding their relationships is a lack of feeling heard and understood.   Even for those who take pride in having good listening skills at work often find those skills forgotten or left behind when coming home to loved one's. The ability to deeply listen, understand, and empathize is key to strong and lasting relationships. While it may sound easy, it's often very difficult. Our own emotions, agendas and patterns of interacting can all get in the way.
There are many guides for improving listening. One that I commonly share with clients is N.V.C. or the process of "Nonviolent Communication," outlined in the book by Marshall Rosenberg, Ph.D.
N.V.C. refers to nonviolent, compassionate, communication. To successfully communicate it's important and helpful to give from the heart as you share your thoughts and wishes. What happens when we use N.V.C. is that we see relationships in a new light as we focus on our own deeper needs and those of others. Rosenberg found that when these steps are used, consciousness is focused effectively for achieving deeper connection.
The Four Components that Dr. Rosenberg Recommends are:
Observing – Name the concrete actions that are effecting our wellbeing.
Feelings – Name how we feel in relationship to the observation.
Needs – Name the needs, values and desires creating this feeling?
Request – Request concrete actions that will enrich your life.
In this process we are either expressing what we need, tuning in ourselves to what we need, or listening to what other's need. To deepen this process we must honestly express ourselves and empathically listen.  I have found these four steps to be very powerful in my own life and in the lives of my clients.
You can find more on how to apply these elegant and powerful guidelines at: