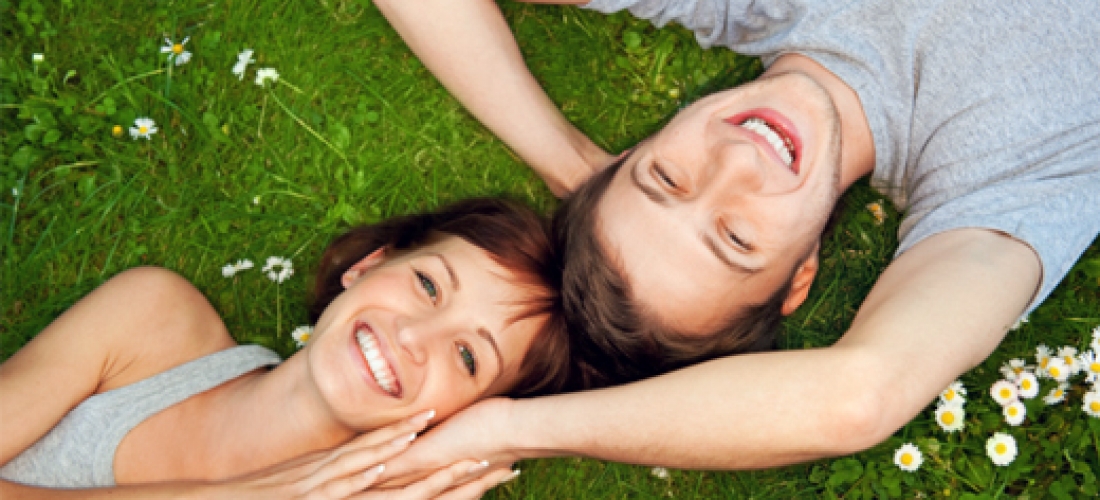 3 Keys to Strengthen Relationships: Kindness, Love and Acceptance.
As humans, we're naturally driven toward the strong need and desire for connection and bonding with meaningful people in our lives. Stress, conflict, and misunderstanding are just a few of the things that can get in the way of these strong and healthy connections. Acceptance and Commitment Therapy (ACT) is a powerful model that enhances our level of acceptance and commitment to our relationships. Using this model we focus on the core principles of mindfulness; defusion, or the ability to detach from unhelpful thoughts; acceptance, fostering the observing self; using values as a guide; and committed, effective action.
When couples begin to master these concepts with the intention to deepen their bond and release resentment and barriers to their happiness together, relationships flourish and the benefits of feeling fully supported with your partner start to ease the challenges in life.
"The Mindful Couple; How Acceptance and Mindfulness Can Lead You to the Love you Want," by Dr. Robyn D. Walser and Dr. Darrah Westrup, is a well crafted tool using ACT and exercises to enhance your relationship. Through discovering your core values as a couple you can then have a foundation that will guide you as you learn to accept yourself and your partner and let go of those things over which you have no control.
Through effective and committed action, you take charge of what you do have control over as a couple so that you're moving toward a life that fits well with your values and preferences. Mindfulness practices support you in being fully present with life and your partner while using your powers of self-observation to follow through with your desired ways of relating and connecting.
I would recommend this book for those who would like to take their relationship to a whole new level. If you find it challenging to get started, seek counselling support to follow this model, or others as needed. That can prove to be a critical step in getting on track with creating the love you want in your life.