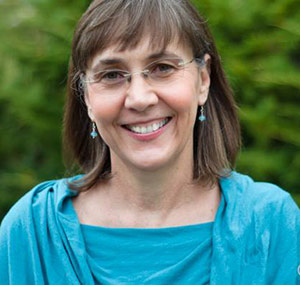 Are you ready to take steps toward greater wellbeing, joy, and loving connections?
I'm ready to help you.  As a Nelson counsellor I'm committed to supporting individuals, couples, and families in the West Kootenay region, and throughout Canada in person, by telephone or using secure video.  With over twenty years of experience as a counsellor, I'm fully prepared to support you with your needs, wishes, and dreams.
Do you want a new vision of the rewarding life you deserve—and the means to achieve that?
Through therapy we will call on your strengths in a safe and comfortable relationship to achieve your true potential.  Together we'll use clinically proven methods to help you and your loved one's improve your emotional well-being.  Through individualized therapy you'll learn to relieve emotional distress including anger, grief, anxiety, depression, stress, and heartbreak. You will also have the opportunity to learn to enhance your relationships and thrive through life's many transitions.
I have a Master's Degree in Social Work with over twenty years of experience in counselling and mental health in community service agencies, schools, and in private practice.  I bring the experience and knowledge that I've gained from working with thousand's of clients.  The approaches I use will be based on your individual needs and preferences.  You'll be supported in accessing your natural ability to find balance and health.
AREAS OF PRACTICE
I would encourage you to contact me to arrange for a free 20-minute consultation in person, by telephone, or secure video.  At that time you may share any concerns or ask any questions that you might have.